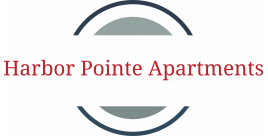 Tweet" data-media="Twitter" target="_blank" rel="noopener noreferrer" aria-describedby="Twitter">
"Re-designed with you in mind."
We offer two and three bedroom beautifully renovated apartment homes in Gig Harbor. We are located only three miles from Tacoma, minutes from the new uptown shopping center, fine dining, and galaxy movie theatre with easy access to SR16.